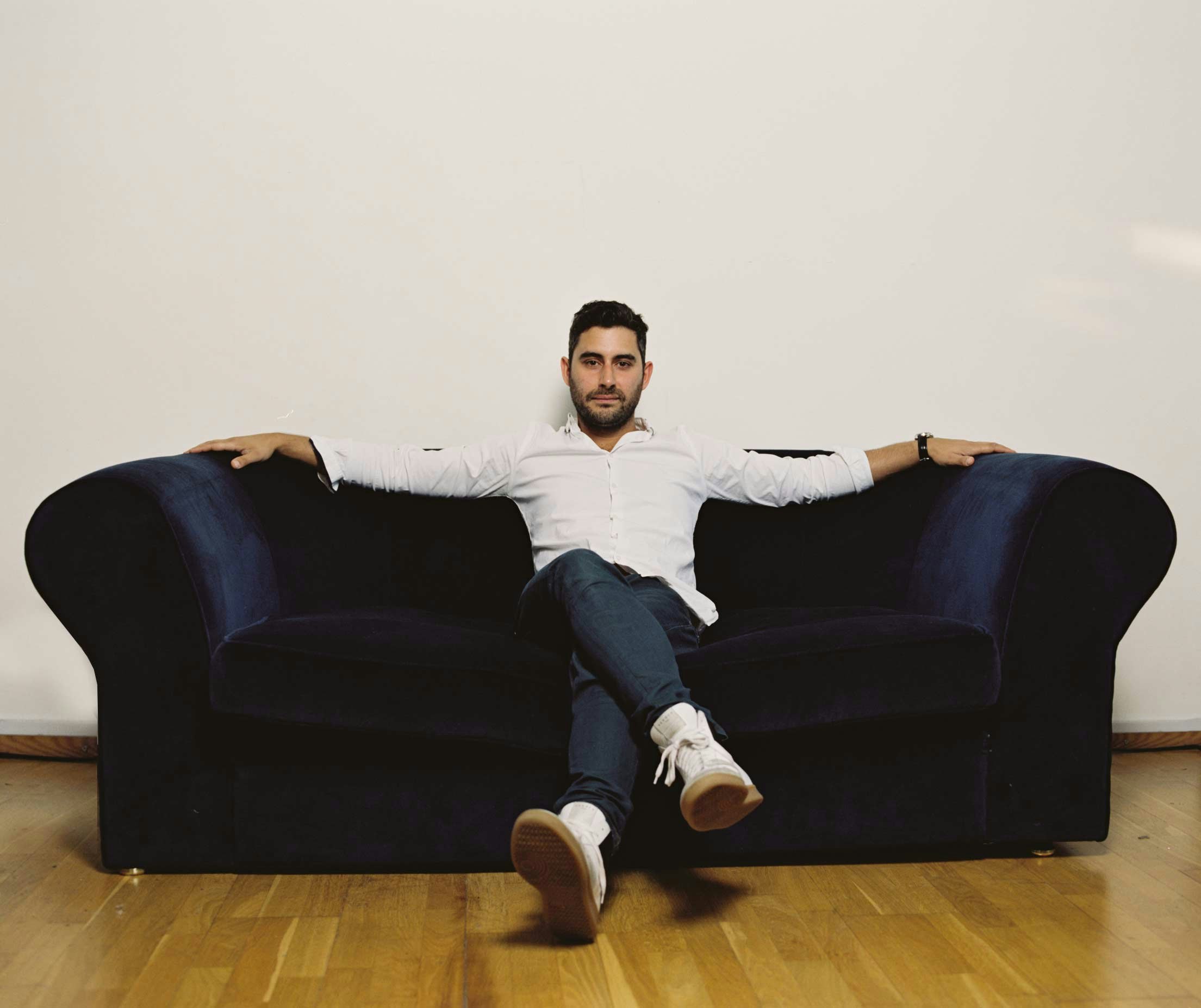 Darius Norowzian is from a bloodline of photographers and filmmakers. His ethnic mix of cultures and influences has shaped how he views the world, and likely responsible for his attraction to shining a light on stories with social impact.
Cutting his teeth at Ridley Scott Associates, he earned the stripes of a director in the advertising world creating commercials and documentaries for major blue-chip brands such as Hilton, Volvo, Vodafone and BBC to name a few. It was there that he honed his directing talent, crafting films with actors and non-actors alike. Under his direction, actors came across as real people and real people felt comfortable in front of the camera. The results gave him authentic performances that audiences easily connect and engage with.
His work naturally evolved into the world of documentary, which proved an essential skill on set of No Dog, guiding the non-actors in delivering powerful performances.
His documentary Born A Believer picked up numerous awards on the festival circuit, as did his recently finished short film Out Of Love.
You can see his work here - www.dariusnorowzian.com