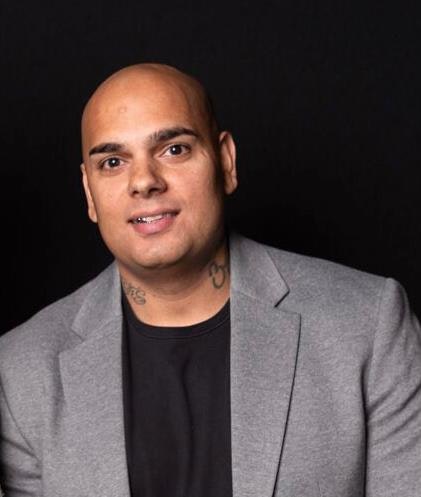 Justin Rollins is a critically acclaimed writer. His autobiographical book The Lost Boyz (Waterside Press, 2011) is currently studied nationwide within criminology degrees and championed by the UK's leading criminologist Professor David Wilson.
A competent speaker, Justin lectures at universities and prisons, and has appeared on numerous media platforms including Sky News, BBC News and radio, LBC radio, Five News and This Morning (ITV), providing first hand expert knowledge, advise and opinion on the Criminal Justice System and associated social factors.

In addition, Justin gets commissioned to paint murals and creates art that sells to private collectors.